Rosaleen Young
My goodness, just look at her... she is so perfect. Why did she go away?
Kailee Robinson
She's got the best pouty face... and the girl can take one heck of a spanking!
Lisa from Girls Boarding School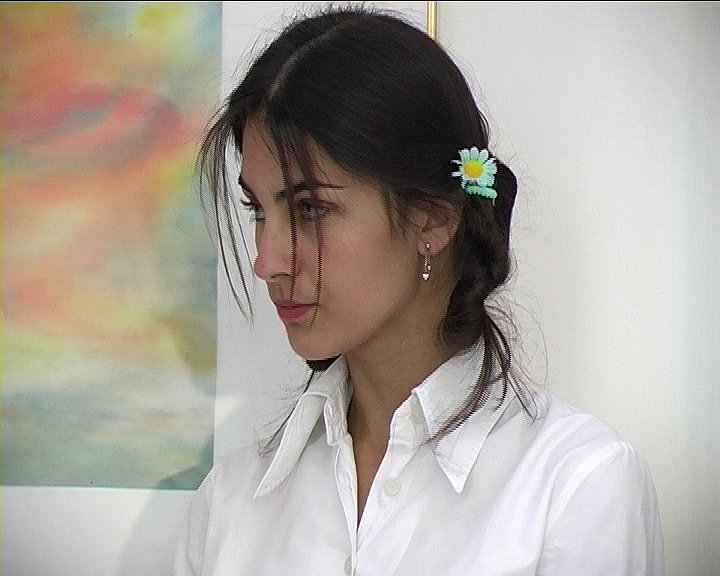 I don't know too much about her, but every time I see her crying in a spanking, it looks so real...